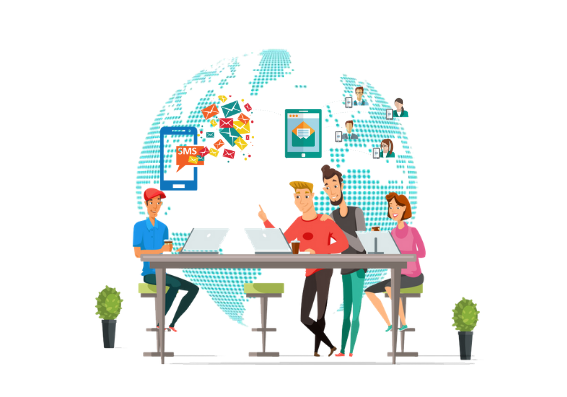 We are Samb Webs, We have

High ROI

reliable

on-budget

fast

effective

solutions
In India, Samb Webs is one of the most popular bulk SMS providers. We've helped companies communicate with prospects and use SMS marketing to their advantage. We offer services that are both dependable and cost-effective.
Reliable
We use reliable, fast & secured technology to handle high volumes data.

Cost effective
Communicate with your prospects at extremely competitive price services.

Team work
Our team works hard to provide you an outstanding experience.

Easy to use
User friendly services to launch successful sms campaigns.

Industry experience
Trusted, experienced and familiar with industry best practices.