Execute professional bulk email campaign in minutes
Easy to use the automated platform to launch successful campaigns
We provide an easy to use bulk email marketing platform that helps you launch professional marketing campaigns. Select predefined templates, add your message and your campaign is ready to go LIVE. Use email marketing to send:
Newsletters
Latest / popular blogs
Promote products services
Share your brand's story
Nature leads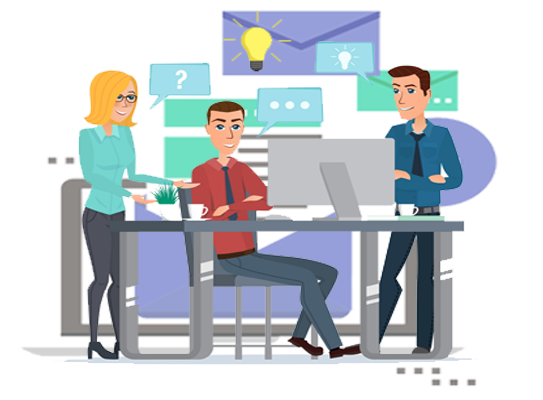 What is bulk email marketing?
Bulk Email marketing is a communication mode to promote your product, share your brand story, and connect with your subscribers. It's a cost-effective way to reach and engage with your customers. Nurture your leads, potential customers, and retain your old customers through targeted email marketing campaigns. With our easy to use platform, create and execute successful campaigns in minutes. We help you to send targeted campaigns that ensure 100% deliverability and higher ROI.

What is transactional email and Promotional email?
There are two types of email campaigns that run: transactional emails and promotional emails. Both types of emails are used at different stages of the funnel to connect with your audience and build lasting relationships.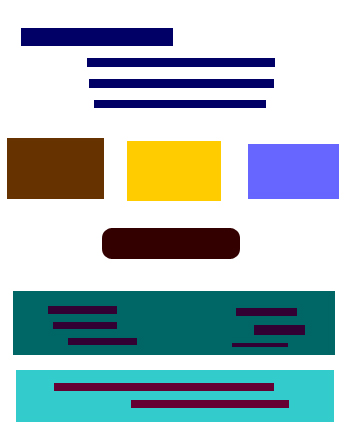 Transactional emails
Transactional emails are those that contain unique information about every recipient. These emails are sent after any user action taken on the site. The purpose is to help the user complete the process. These mails help to build good relationships with customers and boost the user experience. Here are a few examples of transactional emails.
Monthly statements
Reset password
Order confirmation
Legal updates
Promotional emails
Promotional emails are purely commercial emails. Promotional emails are sent to promote your product/services and give voice to your brand. The aim is to prompt the user to take the required action. The goals could vary due to business needs. For instance, any mail that triggers you to make the purpose, downloads, or send a query comes under marketing email. These emails are delivered to engage maximum users who are interested in specific information. Here are a few examples of marketing mails.
Newsletters
Latest product launch information
Free download/guides
Generate query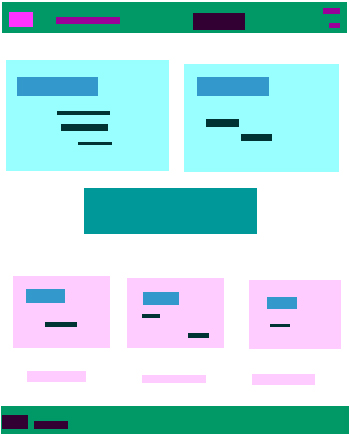 What makes us different?
We make sure you easily launch successful email campaigns
Engage your audience for better ROI
We helps you grow