Leading Voice call service provider in India
Create & execute successful voice call campaigns with few clicks
We help you connect to your audience with voice call services. Easily record voice calls via an automated online system and send them to your customers anywhere in India. Samb Webs provides you with a fully-featured online control panel. No need to depend on operators or reminders to dial the call. Once the system is installed, record your voice message, upload the contact list, and the rest is done. Our system will call the customers as scheduled.
What is voice call service?
Easy to record, send and manage voice calls
Voice call services help you to reach customers easily with pre-recorded messages. Create your voice message and automate the calling process with few clicks. Easily manage and keep records of calls through bulk voice calling service. Use our services to send important information like
Alerts/ reminders
Business promotion
Latest offers and deals
Social campaigns
Customer surveys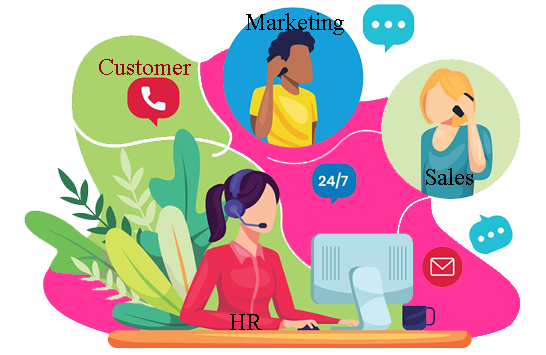 Voice Call Feature
Our services are designed to address your needs & provide effective solutions
Give the exact voice experience your customers want. Turns calls into leads.
Get A Call
Voice Broadcasting Facilities
Broadcast the latest news, offers, and deals to your audience, and boost your sales revenue.
User-Friendly Panel
Easily set up and execute bulk voice calls with our robust and user-friendly platform.
Segment Audience
Specify the audience based on the user persona and target using multiple voice calls.
Schedule Voice Campaign
Schedule your calls for a specific date and time. The system will automate the calls.
Supports Multiple Languages
The software comes with customized language features to reach a wider audience.
Excellent Support Team
Still doubts? Our support team is available round the clock to help our customers at every level.
Send Fast Voice OTP Service or substitute it for SMS failure
An effective mode of communication for client interaction

Voice call IVR
Send voice ads and pre-recorded messages in customized language through bulk voice call IVR

Auto redialing not answered calls
Voice call auto dialing features boost higher penetration with maximum successful calls.

Answered calls are only billed
No pay for unanswered calls. The final bill is made based on answered calls only.

Voice calls only on India numbers
Reach anywhere in India with effective voice call messaging across geographical limitations.
Customized voice
calls
Send customized voice calls to an audience based on the message, language, etc. and target a wider audience.
Cost-effective marketing
Take the message to your customer's ears at a budget-friendly price.
A higher percentage of calls answered
With auto redialing features there is a higher chance of customers listening to voice message

Excellent call
quality
Voice call works better than traditional calls due to high quality. Hence a higher success rate.
How have businesses used automated calls Usages?
Use voice broadcast software to connect with your audience & meet goals

Client surveys
Take customer surveys with voice calls. It's cost-effective, easy to use, and manage. Automate the voice message to reach the customers timely.

Latest deals/ offers
Promote your services/ products to your audience with on-point advertising voice call messages.

Notifications / Reminders
Notify people about any important event using voice recorded messages. Similarly, send reminders to people for their periodic medication renewal.

Lead generation
Use voice calls to generate leads online and attract potential customers for your business. Nurture your leads with the latest updates through on point voice messages.

Fundraising
Trying to raise funds? Take your message/ campaign straight to your audience with clear and concise voice messages. Support your campaign & raise funds.

Confirmation
Send voice call messages to confirm product order/ delivery updates/ meeting schedules. Easily record customized voice messages & send them to your audience.

Send wishes
Connect your brand with your audience by wishing them on a special occasion. Record and send wishes for special occasions to your potential customers.
What Voice Can Do For Your Business
Easily connect with your audience in the internet-driven world
Customize language and messages to target customers who reside anywhere in India.
Cloud telephony technology to cut all hefty charges and additional fees.
Streamline all the calls, easily manage and execute campaigns successfully
Schedule calls depending on your audience availability
Store enormous databases in the system. No human intervention is needed.
Send qualified voice recorded messages with good connectivity
The entire voice service is mobile. Location change keep the service undisturbed
Voice software is highly functional to help you manage all at one place
Brand message through voice calls have a higher penetration among audiences
Calling prove to an effective interaction channel with your customers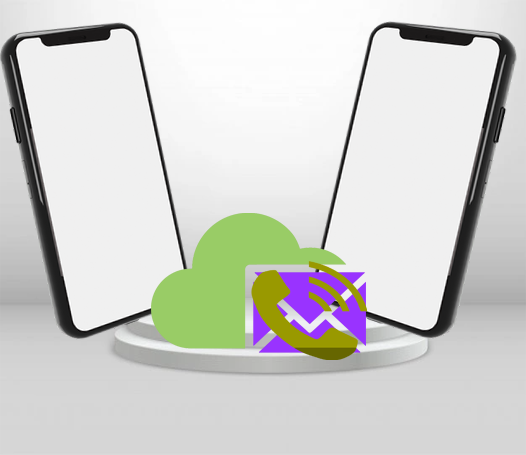 Industry Solutions
One Stop Solution for Every Industry
How voice call services can be great for your business

Customer service
Reduces operational and additional costs
A valuable asset to boost customer experience
Automate, monitor, and manage calls easily

Travel and tourism
Effective communication mode
Keep your customers informed
Manage multiple call campaign at one time

Finance
Cost-effective service that saves money
Excellent mobility features
Less investment required

Manufacturing
Flexible and scalable mode of messaging
Manage calls for different departments
Highly effective in the competitive industry

Real estate
Effective and effortless communication mode
Send latest real estate news, offers, deals
Higher penetration rate

E-commerce
Send sales information through calls
Product characteristics and features
Send product confirmations and details
How to Use Voice Call
Execute your voice call campaigns with 3 easy steps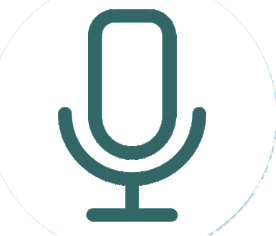 1) Record your Message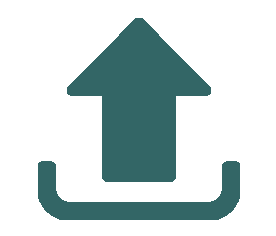 2) Upload contact list

3) Send voice messages
Engage Your Audience For Better ROI
We Helps You Grow