Your Trusted Missed Call Service Partner in India
Send A Missed Call & Let Your Customers Notice Your Brand
Through a missed call or SMS, you can establish a rapid interaction with existing customers and new prospects. Set up automated replies or forward missed calls and messages to email, mobile, or an app. Customers' information can be exported to a contact list or a CRM system. Use Samb Webs' web portal or APIs to get convenient Missed Call Service.

No technical expertise required | Expand your customer database smoothly | Share business updates via 2-way communication
What is Missed Call Service?
Reach to Your Customers and Wait for Response
A ring or call on virtual number including mobile, landline, or even toll-free can do wonders to your business. Let your customers give you a missed call. Once they contact you, hang up and revert back with business updates, promotional discounts, festive deals and increase your sales leads by up to 80%.
What You Can Do with Missed Call?
Social Campaigns
Customer Surveys
Alerts / notifications
New Product Launch
Business Deals & discounts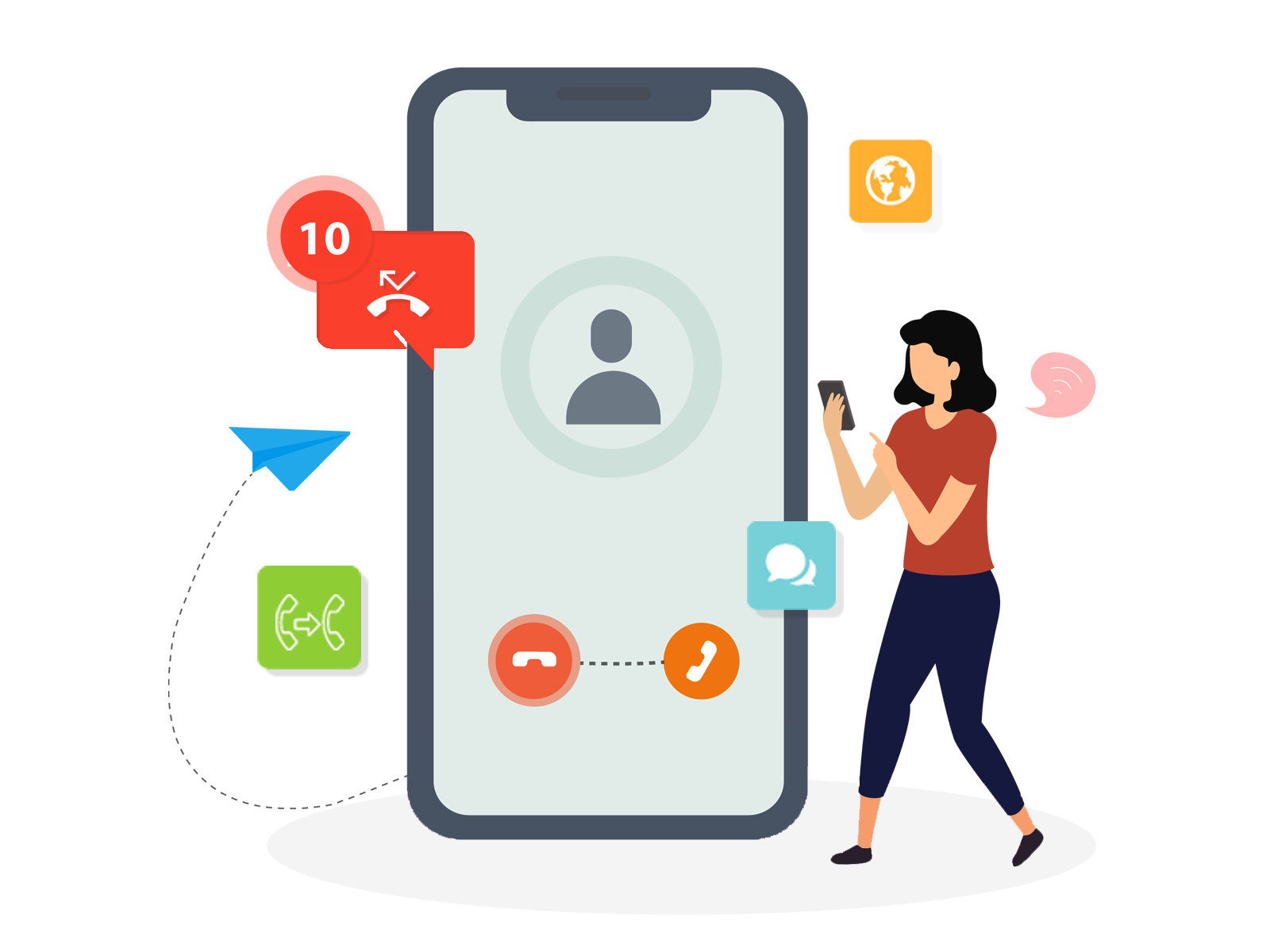 Missed Call Service Highlights
Customized Missed Call Services Designed Exclusively for Your Business
We Aim to Simplify Marketing & Promotions for You
Get A Call
Multiple Campaigns
Run multiple marketing campaigns simultaneously and collect responses for each campaign just instantly.
Campaign Tracking
Real-time, interactive Dashboards allows you to monitor and track the performance of multiple marketing campaigns.
Easy Activation
Start your Missed Call marketing campaigns and begin promoting your business with simple activation.
Easy Customization
Scale-up or scale-down your Missed Call campaign as per the fluctuating business needs via an easy-to-use web portal.
Simple Setup
Enjoy simple, and easy setup of your Missed Call marketing campaign and get access to a plethora of custom options.
Premium Support
Extensive, 24X7 support is available to help you set up Missed Call campaign and get started without facing technicalities.
Why You Should Select Missed Call Services?
Connect with Your Audience & Generate Leads

Easy, Instant Updates
Missed Calls are usually followed by an SMS alert that incorporates the intended information. The banking sector is optimally using Missed Call Services to keep its customers informed.

Customer Verification
Ask your customers to send a Missed Call on your business contact number for verification. Missed Call is the most convenient alternate for customer verifications than sending OTPs.

Opt-in/ Opt-out Options
Your customers can easily opt-in or opt-out of the promotional campaign's contact list by sending a missed call. A hassle-free, convenient way to get rid of unwanted marketing strategies.

Reach People in Isolated Areas
Missed Call alerts are an excellent way to connect with people who lack access to the internet. You don't even need to have a latest smartphone as you can send and receive a missed call on a simple mobile.

Multiple Missed Calls
Send or receive unlimited numbers of missed calls in a day with no cap or restriction on daily usage. Promote your business to a massive audience dynamically and generate qualifying leads.

Custom API/ CRM Integration
Custom API enables you to build your Missed Call marketing campaign as per your business needs. Easy CRM integration allows enhancing functionality from one single platform.

Cloud-Based Portal
Manage your Missed Call marketing campaign right from anywhere, anytime, from any device using our Cloud-based portal. Stay connected with your customer while on the go.

Live Reports
Get access to real-time reports of all the miss-calls you received from customers. Monitor the performance of your Missed Call marketing campaign from anywhere, anytime.

Contact List Management
When someone calls you on the registered number, the contact details of the caller will automatically add to the contact list. Easily add, edit, delete numbers from the contact list.
Benefits of Missed Call Service for Your Business
Build interactive, result-oriented marketing campaigns
Streamline voice calls and manage marketing campaign with higher ease
Highly functional missed call management software
Voice messages facilitate higher customer acquisition and retention rates
Schedule calls based on the availability of customers
Share personalized content in aggregation with outbound calling solutions
Reach people from regions with bad network connectivity
Speedy acquisition of customers with more chances of conversion
Connect with people from areas with low internet bandwidth
Automatically stores caller's contact details in one secure database
For quick conversions, combine missed call solution with outbound calls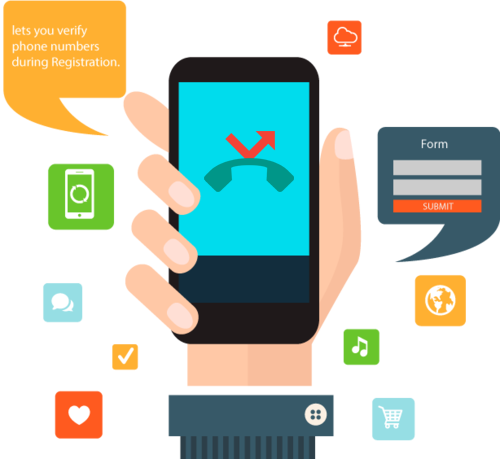 Industry-Wide Services
One Single Solution Fits All Industry Domains
Missed Call Service Meant for Your Business Needs

Customer service
Less operational costs
Speedy customer service
Automate, Monitor, Manage Calls

Travel and tourism
Keep customers up-to-date
Facilitate effective communication
Manage multiple campaigns at once

Finance
Excellent mobile outreach
Requires minimal investment
Time-efficient, cost-effective marketing

Manufacturing
Active mode of marketing
Schedule & manage calls easily
Flexible, scalable voice messaging

Real estate
High customer acquisition rate
Share business updates, latest deals
Affordable, effective, quick marketing

E-commerce
Send promotional deals & discounts
Share product features, pricing info
Share order confirmation, delivery status
How Missed Call Service Works?
Set-up Missed Call Campaign in 4 Easy Steps

Customer Sees Your Ad/Promotions
Customer contacts your virtual number displayed on the ad.

Call Lands and Disconnects Immediately
A customer makes a call on the virtual number. Since your number is connected to the missed-call software, the call disconnects instantly.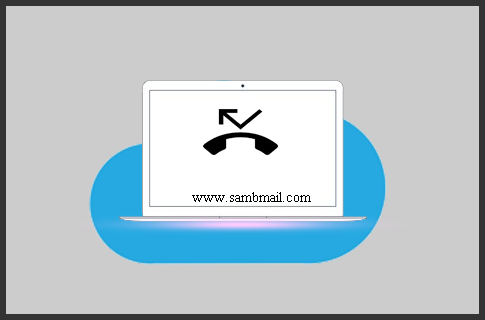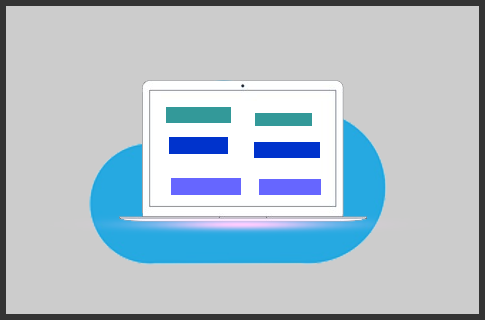 Leads are Generated to Spreadsheet
On receiving a missed call, the contact details of the caller are saved automatically in Google spreadsheet.

Automated Call Back or SMS to Customer
An automated call or SMS is triggered, once a missed call lands on the virtual number.
Frequently Asked Questions
1. What is the use of missed call solution?
You can use missed call services for:
Marketing Campaigns: Potential buyers can reach you through a missed call.
Customer Information: Customers don't have to fill up contact forms, as their contact information will be stored automatically in the database when they make a missed call.
Customer Feedback: Customers can notify you to arrange a call for discussion as they are interested in your product or services.
2. What are the salient features of missed call solution?
Missed call alert or missed call SMS platform is a highly useful marketing solution that integrates powerful features such as:
Time-Saving: When a customer calls on the virtual number, the call disconnects immediately usually after a single ring.
Analytics & Reporting: Monitor and track missed calls on your registered virtual number using real-time analytics and reporting feature.
Notifications & Reminders: The solution provides missed call reminders and notifications to allow easy, effective tracking of the campaign.
Track Multiple Campaigns: Easy to use missed call solution allows tracking multiple missed call marketing campaigns effectively.
Simple Integration: The missed call solution integrates well with most widely used CRM software platforms.
3. Why is cloud telephony becoming so popular in India?
As more and more organizations across various industry verticals are moving towards technology transformation, Cloud telephony has become popular than ever as it facilitates quick, uninterrupted connectivity around the globe.
4. How do companies benefit from missed call campaigns?
Missed call marketing campaigns bring numerous benefits such as greater outreach, better connectivity to a remote audience, higher conversions, improved marketing.
5. What is a missed call finder?
Missed call finder is an extremely useful feature of missed call service as it helps to track pin code, service provider details of the caller.
6. How can I track business with a missed call tracker?
Missed call tracker feature integrated into the missed call solution allows you to view the number of calls you have missed and will enable you to assign or schedule calls as required.
7. In which countries are your missed call solutions available?
Our high-quality, affordable, high-scalable missed call services are available for PAN India regions.
Engage Your Audience Seamlessly & Earn Better ROI
We Help You Lead