Over 70000 Happy Customers!
What distinguishes our services from others?
Our services are designed to help you gain a competitive advantage and achieve tangible results.
Technical Know-how
We mix our technological experience and marketing talents to create SMS services that prospects want to see as the top-rated bulk SMS service provider in the industry.
Industry experience
We take the time to learn about your company needs. We assist you in selecting the appropriate SMS services that fit your company objectives based on the results of the evaluation.
High Quality & reliability
For fast SMS delivery, we rely on high-quality routes. The routes are continually evaluated for quality and dependability.
24*7 support service
Do you have any inquiries? You can contact us at any time of day and on any day of the week. We give prompt and effective assistance.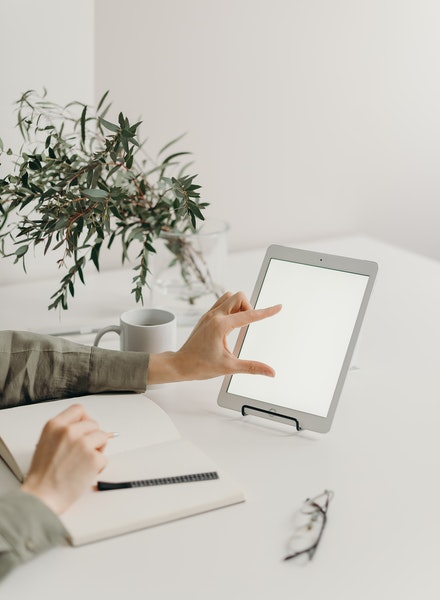 Business solutions using several communication channels
Multichannel solutions allow you to send notifications, communicate with your consumers, and interact with them.
Use a transactional implicit mass sms messaging service to notify customers of generic and vital information. Maintain a constant connection with customers and raise brand awareness.
Send promotional or explicit SMS to keep customers up to date on the latest deals, discounts, and offers. Attract your clients' attention and persuade them to act.
Our OTP services assist organisations in sending OTP for verification in a timely manner, ensuring a secure and seamless user experience.
We offer a bulk SMS API that can be used to send SMS from software or websites. Engage your database's users directly.
Use a missed call service to receive a quick reaction from your customers. Use this information to effortlessly target your customers and establish a strong client base.
Brand efficiency can be improved by using reliable communication services.
Our dependable, secure, and fast delivery services allow you to reach millions of customers.
Integrate any application in minutes with our full-featured SMS APIs
Step-by-step guide to set up and start your Cloud Communication with Samb Webs
Complete documentation and code samples in more than 10 languages
SMS APIs are scalable, trustworthy, and used by 10k+ developers
With Samb Webs, do more than only send or receive SMS.
Retrieve delivery receipts, manage contacts,credit balance and more!
Absolutely free; only pay for SMS credits
Whatever the use cases, build and integrate easily with HTTP, HTTPS, SMPP support and APIs.
?php
$api_key = 'APIKEY';
$entity = 'ENTITY';
$contacts = '9555XXXXX,98765XXXXX';
$from = 'SMBSMS';
$sms_text = urlencode('Your Bank Account Details are 123XXXXX.');
$api_url = "http://manage.sambsms.com/app/smsapi/index.php
//Submit to server
$response = file_get_contents( $api_url);
echo $response;
?>
Feature-rich services
Features to ensure you are on the path of success
Target your industry & reach to millions
Our bulk SMS service can give your industry a real advantage and keep you ahead in the game!.
Samb Webs is already used by thousands of clients
We've assisted businesses in increasing efficiency and developing a loyal consumer base.

99.9%
Uptime delivery

24/7
Support

100%
Secure service

97%
Happy customers